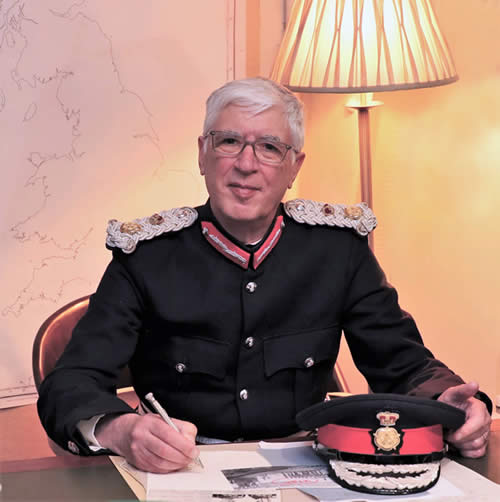 'As Lord-Lieutenant of Merseyside I represent his Majesty the King in our County. 
We follow the example of the King in seeking to promote a spirit of co-operation and good atmosphere in the county and foster charitable and voluntary activity.   
To do this we seek to create links between all sectors of the community:  Civic, Business, Religious, the Armed Forces and other Uniformed Services, Legal, Educational, Cultural, Charitable and Voluntary. 
 You can learn more about what we do on the pages on this website.'